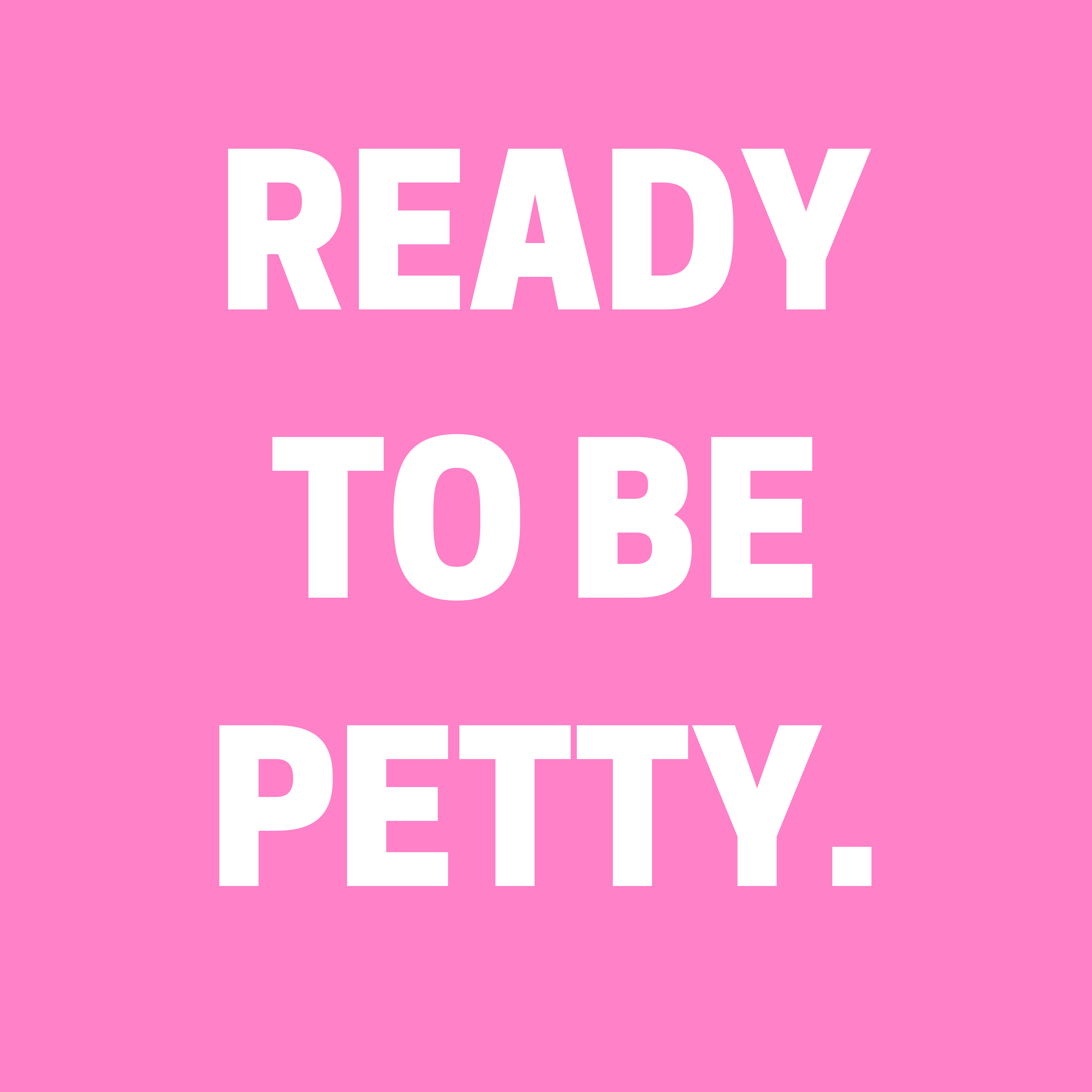 In episode 97, Torry (she/her) is joined by Sicily (she/her) to discuss living in Montreal (11:20) and the details of Britney Spears and Sam Asghari's wedding (20:00). Next they discuss social media trends, including YouTube social commentary video essays, beauty gurus, "casual Instagram", and video podcasts (41:13). Then Sicily and Torry discuss the resurgence of the 2000's aesthetic (1:11:21). Sicily nominates a Pettyweight Champion of the Week, Lukas Gage, who responded cheekily to a fan inquiring about his sexuality (1:26:25) and finally, they end with This Week in Petty about Instagram and shitty weather (1:34:30).

Content Warning: Discussion about SA allegations between 32:27-34:00.
Check out the YouTube channel Mike's Mic mentioned in the episode.
Sicily's Previous RTBP Appearances
Leave an audio message of a question or comment for Torry to include in a future podcast on Speakpipe.
Join our Facebook group and follow RTBP on Instagram and Twitter. Subscribing and leaving a rating helps us find new listeners! Thank you.
Ready to Be Petty is a Playlyst Studios Original.