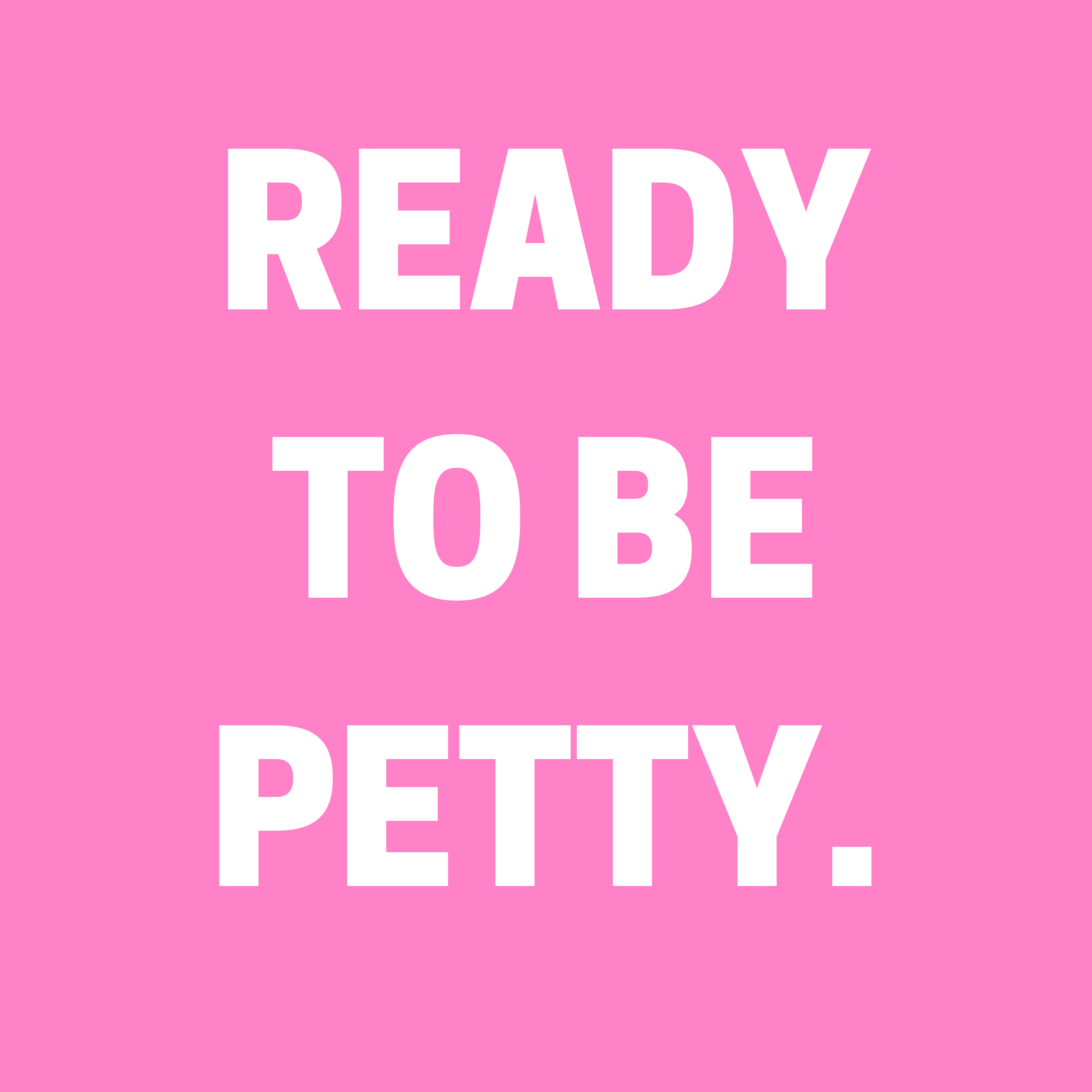 In episode 23, Torry talks about her absence from podcasting, the biggest celeb news story of September (Justin Bieber's wedding), how she almost died recently, and why her and her boyfriend were celebrating the poor air quality in their apartment. Torry is revved up so this passionate episode contains more explicit language than usual.
Thank you to this episode's sponsor, CrossPods.
Follow us on Instagram, Twitter, and Facebook. Find us on Apple Podcasts, YouTube, Spotify, Google Play Music, Google Podcasts, and wherever podcasts are found. Subscribing and leaving a rating helps us find new listeners! Thank you.